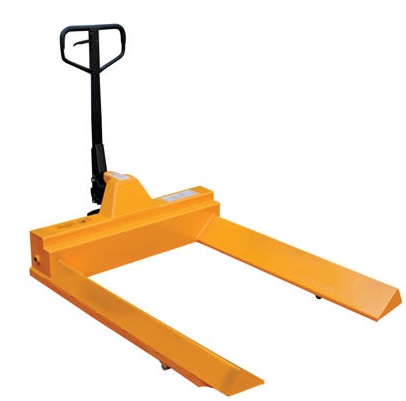 The Roll Pallet Truck is Economical and easy to use.
It can transport rolls of material similar to other standard pallet trucks.
The sloped ends of the forks allow for easily and manually roll material into position.
The V shaped center of the palle truck holds the rolls into position.
The steering wheels are 7 7/8in  x  2in
The load rollers are 3 1/8in  x  3 7/8in.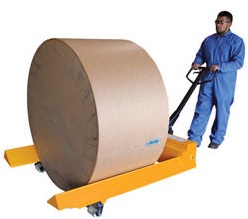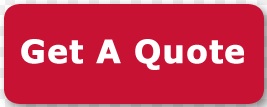 | PART # | OVERALL SIZE | SERVICE RANGE | WEIGHT CAPACITY | WEIGHT (lbs) | PRICE |
| --- | --- | --- | --- | --- | --- |
| PM43048RL | 38"Wx48"L | 3 to 6 3/4" | 4000 lbs | 273 | $651 |
| PM43348RL | 33"Wx48"L | 3 to 6 3/4" | 4000 lbs | 293 | $663 |
| PM44048RL | 40"Wx48"L | 3 to 6 3/4" | 4000 lbs | 323 | $673 |
| PM44548RL | 45"Wx48"L | 3 to 6 3/4" | 4000 lbs | 342 | $841 |