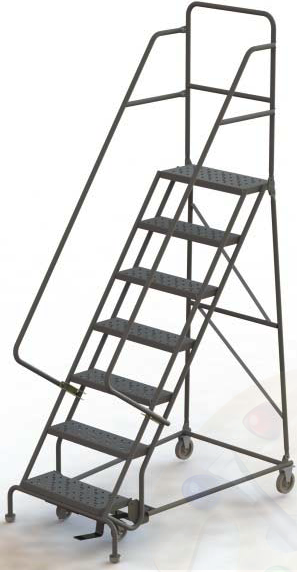 The Safety Rolling Ladder is used in hundreds of applications.  It can be constructed of Steel, Aluminum, or Stainless Steel.  There are different heights and dimensions offered.
Ideal for Any Access Solution.
Various Platform Heights
Steel Construction is Standard
Steps are 16″W and 24″W
Steps are spaced 10″ apart
Top Step is 14″ Deep (Deeper Top Steps Available)
Different Tread Types to Choose From
Handrails are 36″High (42″H Cal-OSHA available)
Powder Coated Gray Finish
2-5 Steps – Spring Loaded Casters
6-16 Step – Activated Lock Step Mechanism
450 lb capacity (larger capacities available)
Other Options Available
Meets OSHA and ANSI standards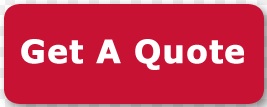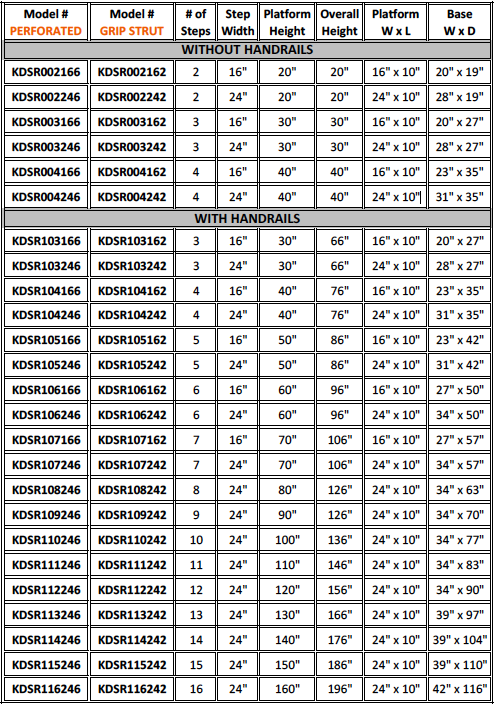 The Safety Rolling Ladder can provide access solutions to literally thousands of applications.  It can be fabricated in either steel or aluminum or even stainless steel.  There are various heights and configurations that can be chosen.
For Example: You could extend the top platform outward, by giving a Deeper Top Step (DTS).  You could also adjust the height within the ten inch increments, such as 67 inches high, instead of 70 inches high.
Contact one of our Representatives to get more information (888) 722-0311.