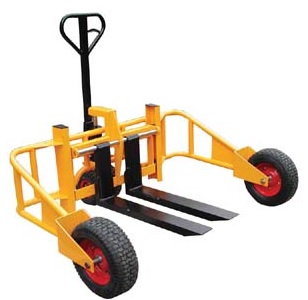 The All Terrain Pallet Truck is lightweight and very durable at the same tie.  Its frame is tubular in design.  This pallet truck handles evenly distributed loads.
This unit is ideal for construction sites, and similar environments.
Has Large 16″ front pnuematic wheels
Has Large 10″ pnuematic steering wheels
The forks are 4in wide  x  2in high.
** There is an Optional Tow Bar Package available – (PN: ALL-TTB)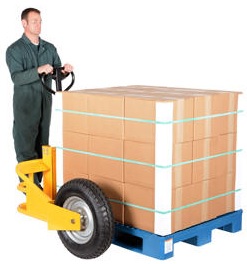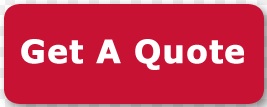 | PART # | POWER | CAPACITY | ADJUSTABLE FORK WIDTH | SERVICE RANGE | WEIGHT | PRICE |
| --- | --- | --- | --- | --- | --- | --- |
| ALL-T-2 | Manual | 2000 | 9½" to 26" | 3" to 9" | 239 lbs | $846 |
| ALL-T-2-48 | Manual | 2000 | 9½" to 26" | 3" to 9" | 372 lbs | $1212 |
| ALL-T-HD | Manual | 2500 | 12" to 26-3/4" | 3" to 9" | 457 lbs | $1327 |
| ALL-T-DC-2 | DC Power | 2000 | 8" to 33-1/2" | 2" to 12 1/2" | 750 lbs | $5755 |